Welcome To our business
MKTN Co.,Ltd was built in 2015 but registered in October 2016. MKTN is organizing with expert engineers. Previously working partner of MKTN are MPT, Yatanarpon Teleport Public, Eager, MIH, TM, Horizon, Campana, Frontiir , Telenor, iGTL, Hauwei,GTMH, AGB, Yoma Bank.
Our company has been successfully finished many FTTH projects by MPT, Yatanarpon Teleport Public Company Limited, Horizon, Campana, and Frontiir Company Limited.
We specialize in Telecom Turnkey Project Implementation, GSM NetworkExpansion, BTS Operations Maintenance Management, LTE1800 & TI Installation & Commissioning.
Our managements are also strong in turn-key telecom implementations.
Your Success is Our Responsibility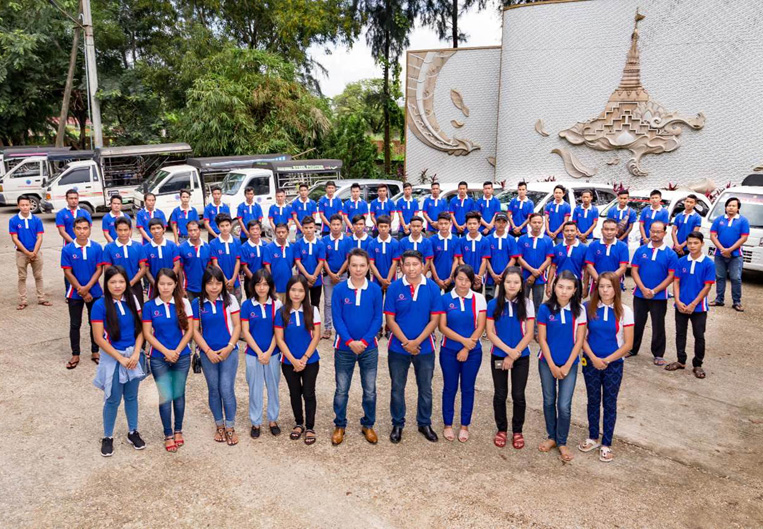 WHO WE ARE
OUR VISION
Build Trust
Best Communication
Making a Better tomorrow than today
OUR VALUES
Team works
Continuous improvement
Getting Quality the first time
Open, Honest and Respect for each other
OUR MISSION
To Provide and Develop Innovative and High Quality Services and Solution which offer the best value to our customers